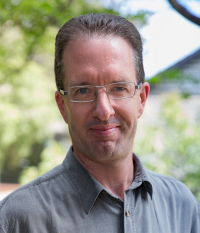 Jeremy Breaden
Jeremy Breaden is a Senior Lecturer in Japanese Studies in the School of Languages, Literatures, Cultures and Linguistics, Faculty of Arts, Monash University. His research interests include the reform of higher education and other social institutions in contemporary Japan, and translation and cultural mediation in East Asian business settings.
He is the author of the monographs Articulating Asia in Japanese Higher Education (2018) and The Organisational Dynamics of University Reform in Japan: International Inside Out (2013), and co-editor of Internationalising Japan: Discourse and Practice (2014).
Prior to beginning his academic career, Jeremy worked as a university administrator in Japan and a translation and localisation consultant to government and private sector clients in Japan and Australia.