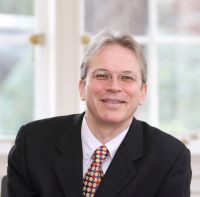 Gregory S. Poole
Gregory S. Poole is Professor of Sociocultural Anthropology and Vice President of International Affairs at Doshisha University in Kyoto, Japan.
He has been researching and teaching in and about higher education in Japan for over twenty years. Prior to moving to Kyoto he was a faculty member at three different institutions in the Tokyo area, most recently the Graduate School of Humanities and Social Sciences at the University of Tsukuba.
His areas of research broadly include the anthropology of education, language, and Japan and his books include Reframing Diversity in the Anthropology of Japan (2015, co-edited with John Ertl, John Mock, and John McCreery), Foreign Language Education in Japan: Exploring Qualitative Approaches (2015, co-edited with Sachiko Horiguchi and Yuki Imoto), The Japanese Professor: An Ethnography of a University Faculty (2010), and Higher Education in East Asia: Neoliberalism and the Professoriate (2009, co-edited with Ya-chen Chen).